The Division 2 – Officially announced by accident
The Division 2 – Officially announced by accident
The sequel to The Division was accidentally leaked officially in a press release by Ubisoft.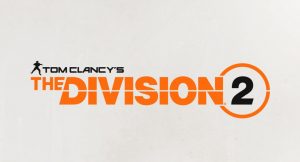 Two years after Tom Clancy's The Division was released Ubisoft announced in a press release that it will get a sequel called Tom Clancy's The Division 2. The press release seems to be released too early as it is not available any more now.
For now we only know that the sequel will run again on the Snowdrop Engin which already was used in the first part which is an engine developed by the Studio Massive Entertainment who work on the games now. Further more we also know that The Division 1 will still be kept alive with updates and won't be shut down in the forseable future.
More informations on The Division should follow at this years E3 in June where Ubisoft will unveil more about the sequel.
Source: Ubisoft Blog